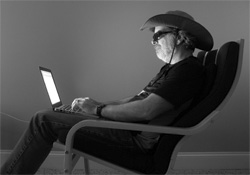 Why me? Because I get it. When you hire a writer or editor, you need a seasoned pro you can trust to engage your audience and help it grow. Somebody who:
Anticipates your needs.
Understands your readers.
Executes your content strategy.
Gets the job done without a lot of hand-holding.
I'm a full-time independent writer & editor
I'm based in Winston-Salem, North Carolina, but I work with publishers across the United States. Take a look at what I do:
I've been a full-time Winston-Salem freelancer since 2011 and a publishing professional since 1987. I've written and edited for brands such as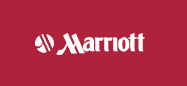 I also:
As one of my clients put it:
"Tom is truly one of the best all-around editorial professionals I've worked with in over 20 years of magazine publishing and marketing communications work."