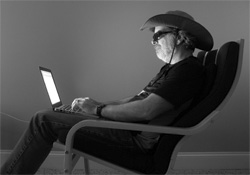 Business before pleasure:
Check out Verb Nerd Industries, my writing and editing enterprise, if you're in the market for content that turns tire-kickers into customers.
OK, so "pleasure" might be pushing it. But anyway: I've been online since the mid-1990s, and a bunch of my stuff is archived here.
It happened like this: Stable work in the newspaper biz afforded me the luxury of creating a long string of blogs and other online mishaps. When I got out of the news biz for good and launched my freelance business in 2011, I had more pressing concerns than updating my blog — namely, avoiding the necessity to steal our neighbors' televisions to stay clothed, housed and fed.
It turned out that all sorts of people were glad to pay me to write for their blogs. These are some of the blogs I started before I got wise: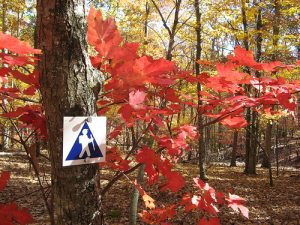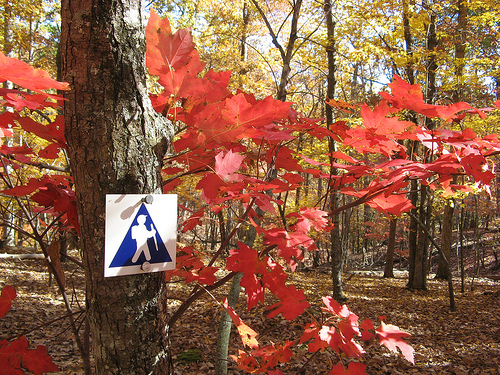 I've written all sorts of things under the category of "musings in my head at the time." They start here.  (They actually go back to 2003).